We have been celestial
artisans
since 1966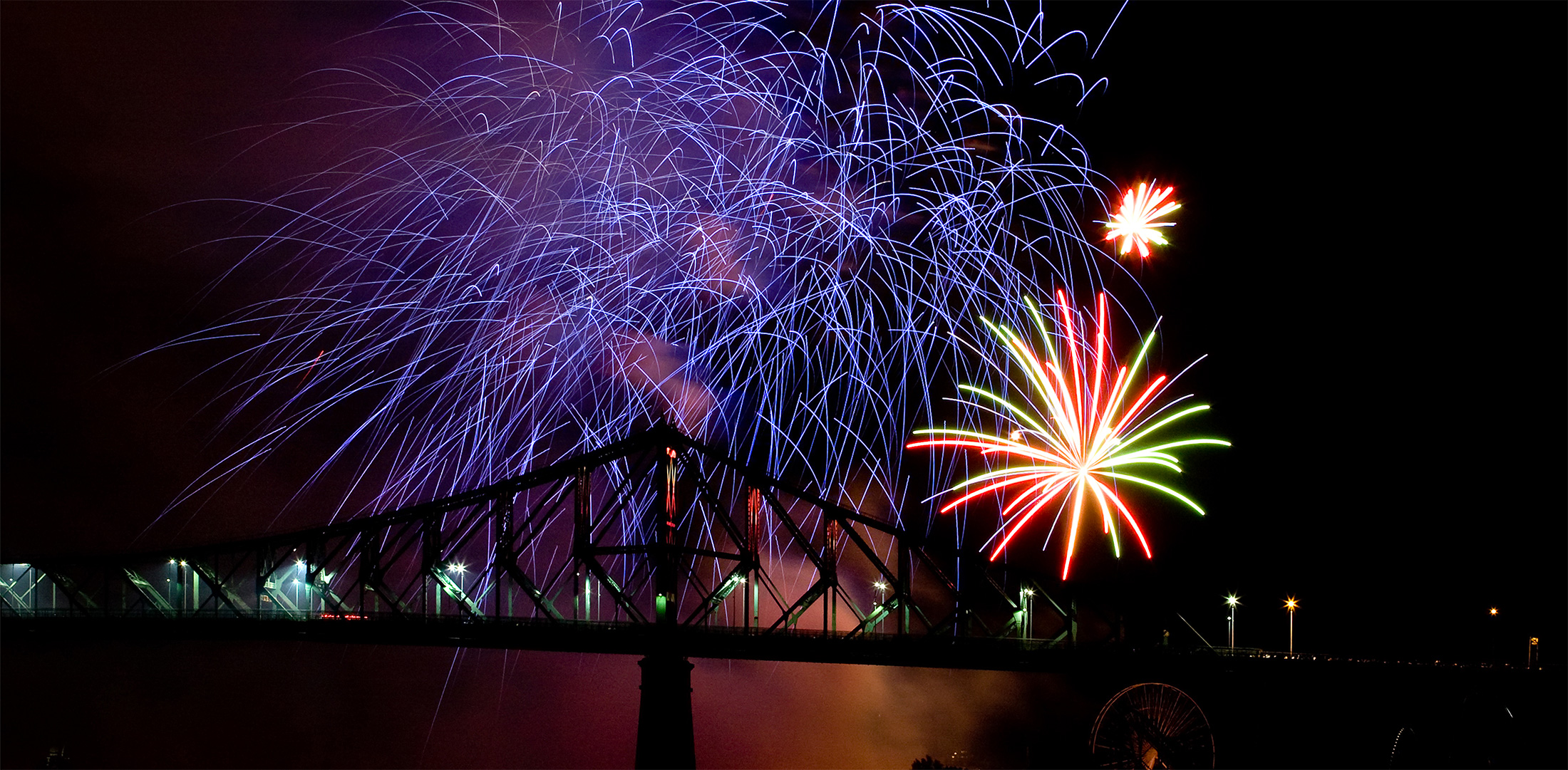 Know-how
Expert pyrotechnicians since 1966, we perform more than 500 firework shows a year. As one of the largest importers of pyrotechnic products in the country, we distribute family and professional fireworks from coast to coast. Our celestial artisans are people that put their hearts into their work and it is thanks to their experience and know-how that Royal Pyrotechnie has gained international recognition.
Importer and distributor of pyrotechnic products
Our products explode with quality
We import from around the world and distribute all across Canada. Whether for family or professional fireworks, at Royal Pyrotechnie quality, availability and diversity are our priorities. We take care in the selection of our material and we put it to the test. Only items that we consider to be exceptional become part of our wide range of products.
Safety
We don't play with fire
We work with over 200 certified pyrotechnicians and respect safety regulations to the letter. Our procedures are state-of-the-art and all of our products are Canada approved. No risks or compromises: we are leaders in our field.