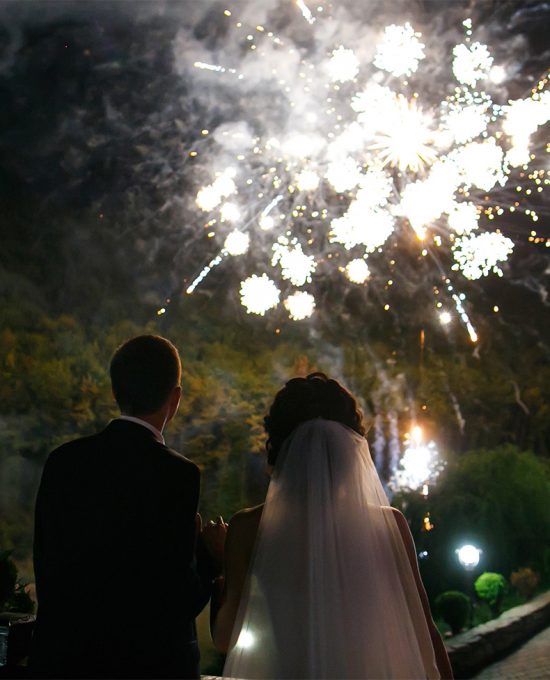 Show production
Whether it's for birthdays, festivals, weddings, parties, special occasions, sporting events or competitions, our expertise and experience greatly expand the scope of our dazzling array of firework displays, each one as original as all the rest.
Regardless of the size of your event, we pay particular attention to the scenario and our palette of colors. Both our quality and overall performance are applauded wherever we go and we leave glowing memories  all year round.
The personalized concepts for each show entrusted to us are brilliantly innovative and unique.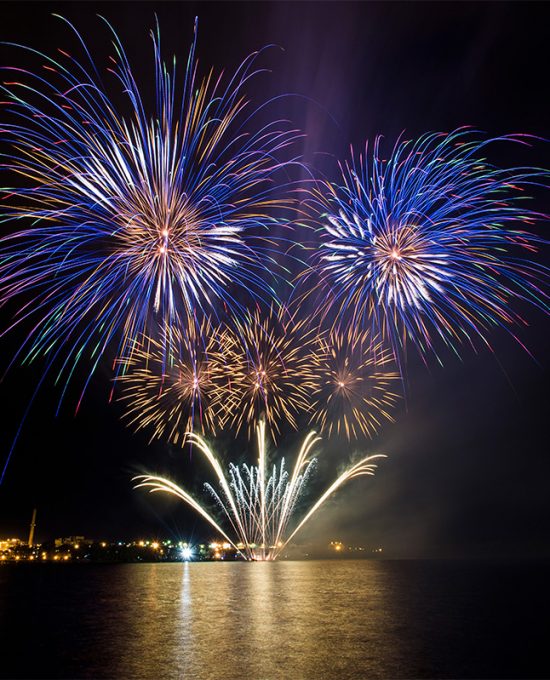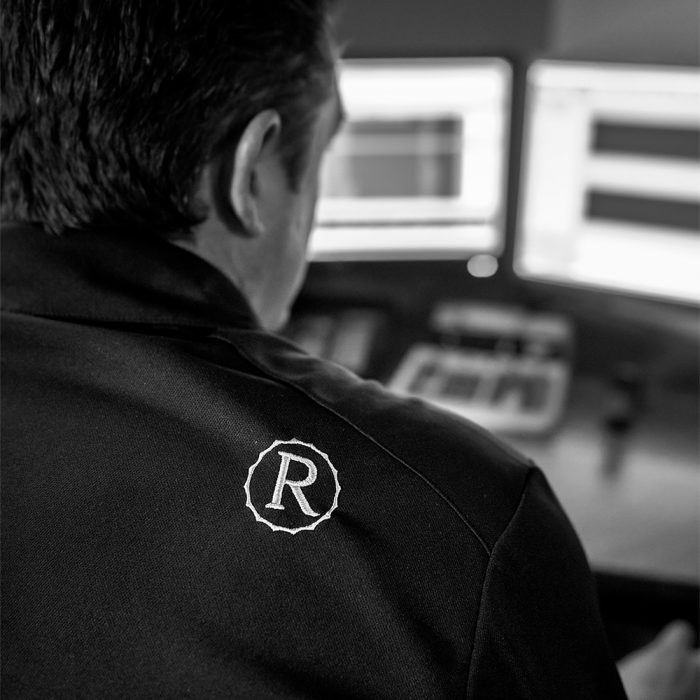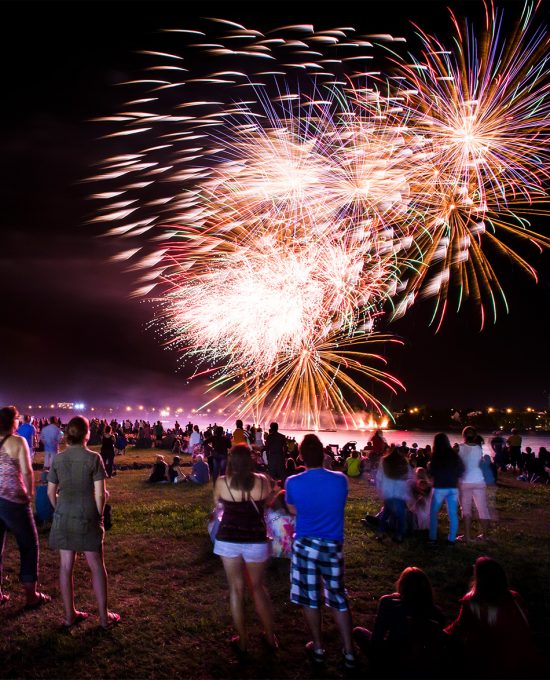 Show production
We offer a
Royal

treatment
For professional shows, Royal Pyrotechnie offers all-inclusive packages. Our prices include: fireworks, program design, installation, services of our experienced pyrotechnicians, insurance, transportation, and the composition of a personalized soundtrack for pyro-musical shows. The necessary permits for the presentation of your event are also included.
When it comes to the building-up of emotions by adding a musical dimension, we give the soundtrack a lead role because it provides the cues for the fireworks. Its selection requires time and thought on the part of our designers, because it inspires them to move us. Arias suggestive of explosions of light help to ensure that audiences are touched by the story unfolding before them.