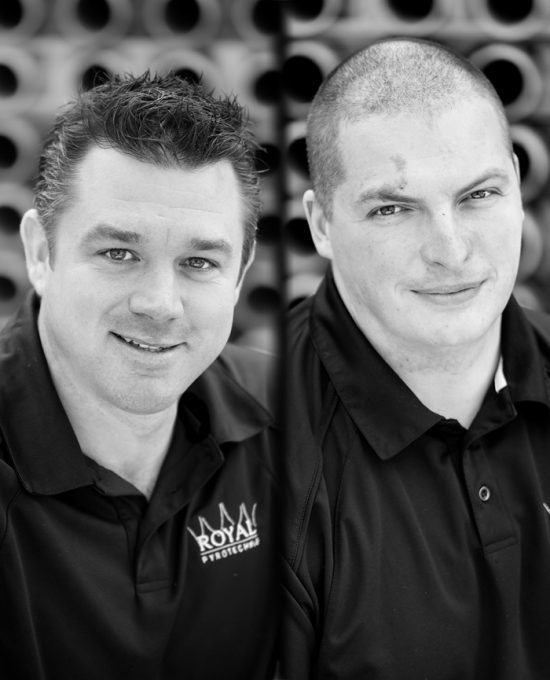 A family history
We've been
blazing a trail

since 1966
In 1966, Jean-Pierre Roy was selling small firecrackers in his Quebec toy stores. In 1967, he took part in the very first fireworks show at Montreal's Expo 67 and that is when he discovered his true passion. He founded Royal Fireworks, now Royal Pyrotechnics, and his son Yanick Roy is at the helm as president and artistic director. It is thanks to Yanick, his associate, Eric Fréchette the Director of Development and Operations, and their rigorous and dynamic team, that the company continues to evolve and grow.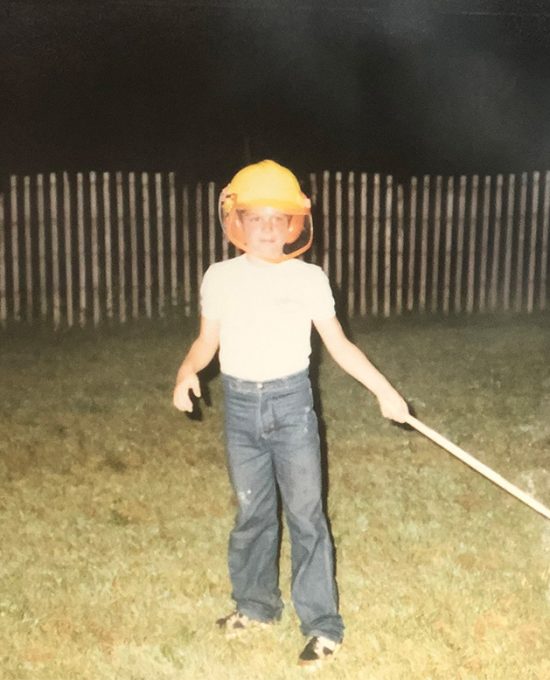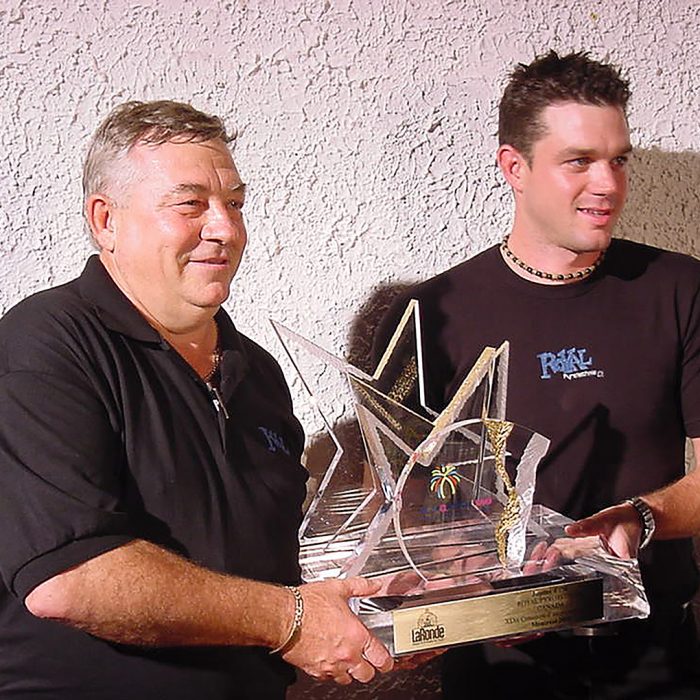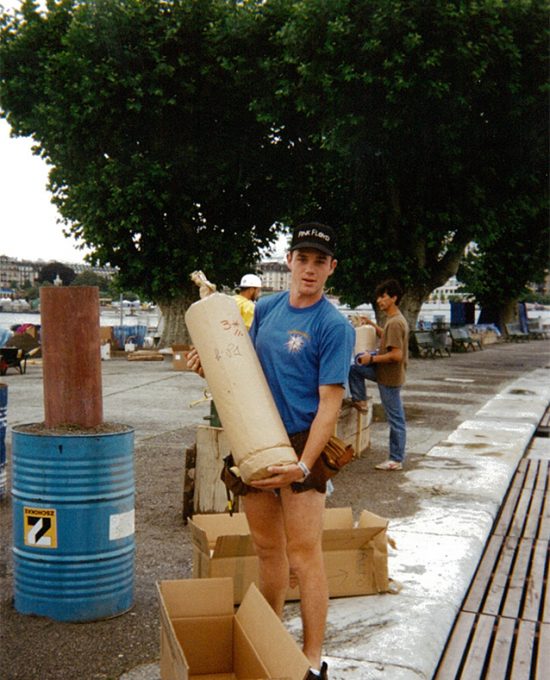 Identity – know-how – Integrity – safety – performance
Being part of the Royal Pyrotechnic team is something to be proud of. We put the knowledge of our founders into practice while adding our constantly growing experience We work with integrity and respect for others and comply with the highest standards to ensure everyone's safety at all times. We want to perform, serve our customers well and simply be the best.