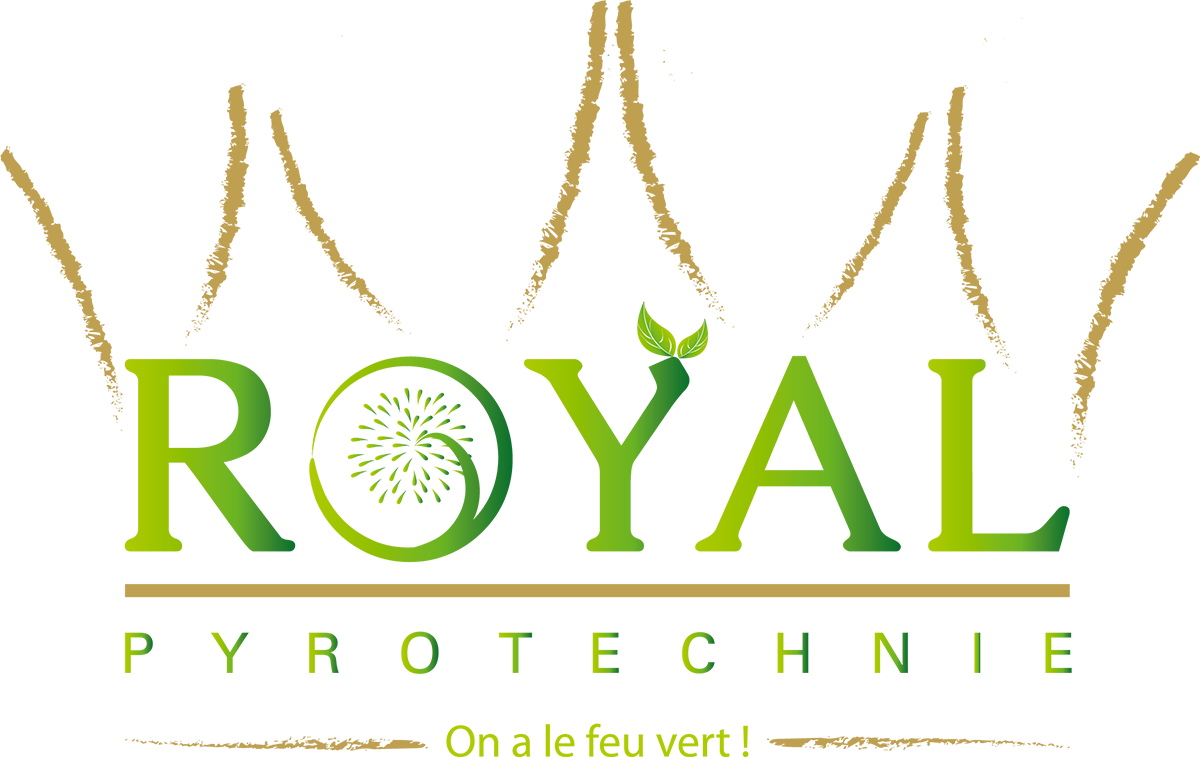 We've got the green light…
in the office
We use recycled paper;
We use both sides of the paper for our drafts;
We use computerized filing methods and electronic transmission software (fax by computer);
We recover our ink cartridges;
We have recycling bins for all recyclable materials;
Our heating system is programmed to lower the temperature at night;
Computers, lights and electrical appliances are turned off after hours;
We try to avoid wasting water;
We use biodegradable cleaning products;
We use reusable cloth hand towels.
We've got the green light…
In the warehouses
We have collection bins for all recyclable materials;
All recyclable materials are sent to the recycling center;
We reuse some empty containers for small tool storage;
We use energy efficient light bulbs;
We use an ecological geothermal heating system which takes its heat source directly from the ground;
We don't leave our vehicles idling;
We use low fuel consumption vehicles whenever possible.
We've got the green light…
For the fireworks shows
More and more of our fireworks are made from decomposable recycled paper;
All our products are Canada-approved and many toxic chemical components are prohibited;
After our shows, we carefully rake the ground to ensure no residues are left behind;
We only cover our mortars with protective paper in case of bad weather;
We avoid using disposable water bottles whenever possible.
We also plan to acquire 2 electric vehicles in the near future.
Product distribution
Royal Pyrotechnie is concerned about the environment and is committed to doing its part to ensure that future generations grow up in a cleaner and healthier world
For the young and old who watch our fireworks performances in joy and amazement, we respect the strictest of environmental guidelines